We accept credit/debit cards (MasterCard, Visa, and AMEX) and prepaid card. You can continue using the card saved on Fave. Otherwise, if you do not have any card stored and wish to pay with FavePay, you would need to insert your card from 'Me' tab > My Payment Methods > tap 'Add a new card' under 'Cards' section.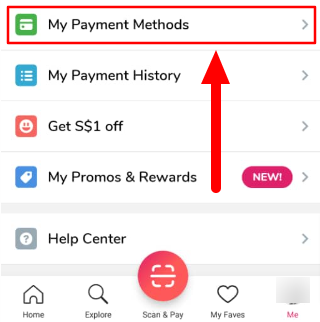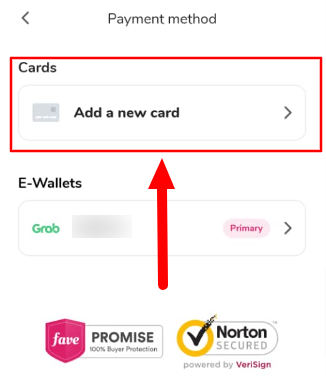 Alternatively, you can also add in your credit/debit card details during payment:
Click on the FavePay Tab and search for the correct partner or "Scan" the QR code

Key in the total bill amount > click on "Continue to payment"

Scroll down to the Payment Method section > add / change your credit / debit card details.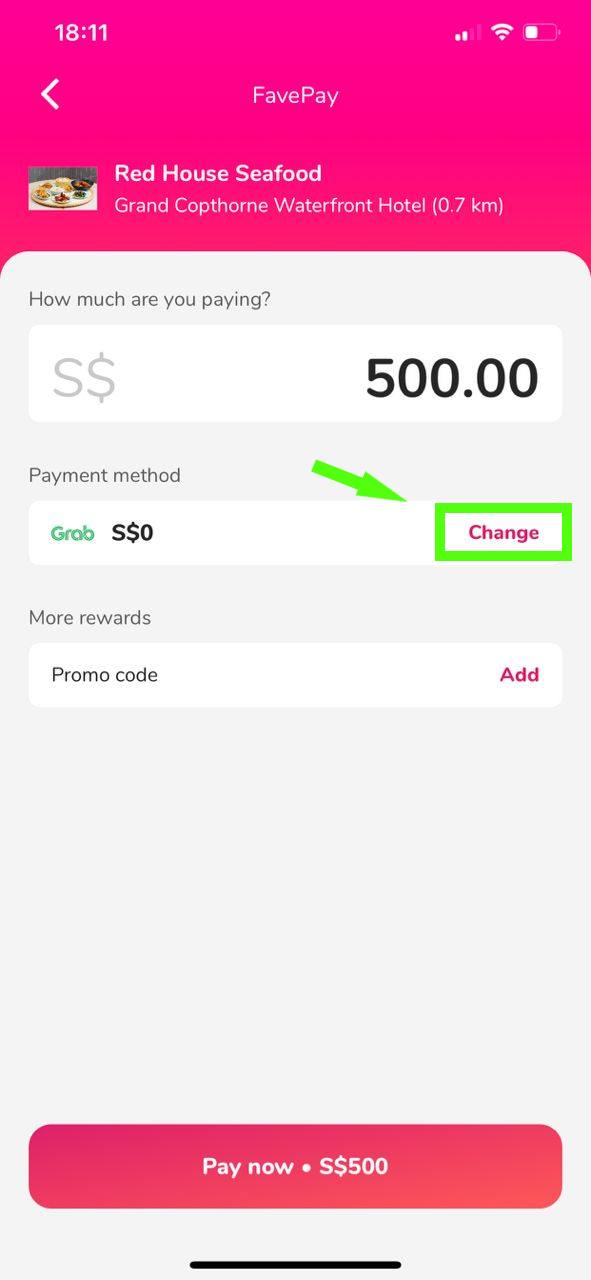 Additionally, for better convenience, you can also save more than 1 card in your Fave account! Just type in the card details and save them for transactions you would like to make. Also, you can choose any one card as your "Primary Method Of Payment"!