We'd love to have you join us! If you are a new user with us, here's how you can get started with signing up for a Fave account:
Step 1: First, click here to download the Fave app from your App Store (iOS) / Google Play (Android) / Huawei App Gallery (Huawei).
Step 2: When you first open your Fave app, you can click on "login" to continue with account creation. You can also click "I'm new here" to discover the app first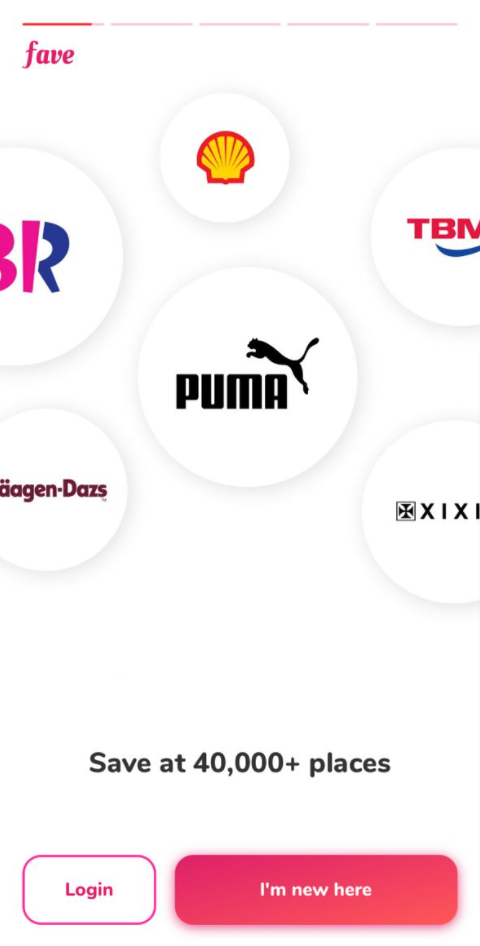 Step 3: Simply choose your preferred login method and proceed with filling in your details to create your Fave account.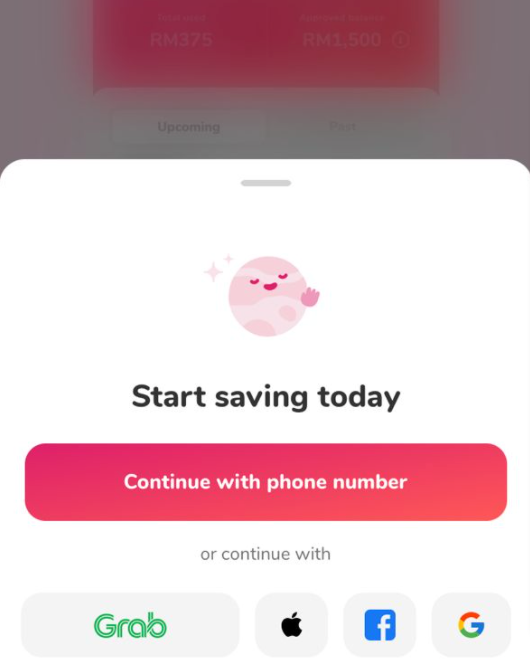 Note: Huawei devices that do not support Google services may not have Google login option; Some additional options are Apple ID for iOS devices and Huawei ID for Huawei devices)
Once your account is created, you can begin shopping and transacting with us. Happy Faving!
TIP! The method selected during sign up will also be the login method for your Fave account.