No, Fave e-Cashback is different from Fave Cashback.
Purchases/Payments that had applied the special promo code for Fave e-Cashback on any eligible transaction will be able to earn Fave e-Cashback. The Fave e-Cashback earned can be utilized for the purchase of Fave Deals or eCards only.
Fave e-Cashback earned from the special promo code is valid for 30 days upon issuance (unless stated otherwise). You may check your Fave e-Cashback validity by going to Fave app > ME > My Cashback > click Fave e-Cashback to see details breakdown & expiry date as per the screenshot below: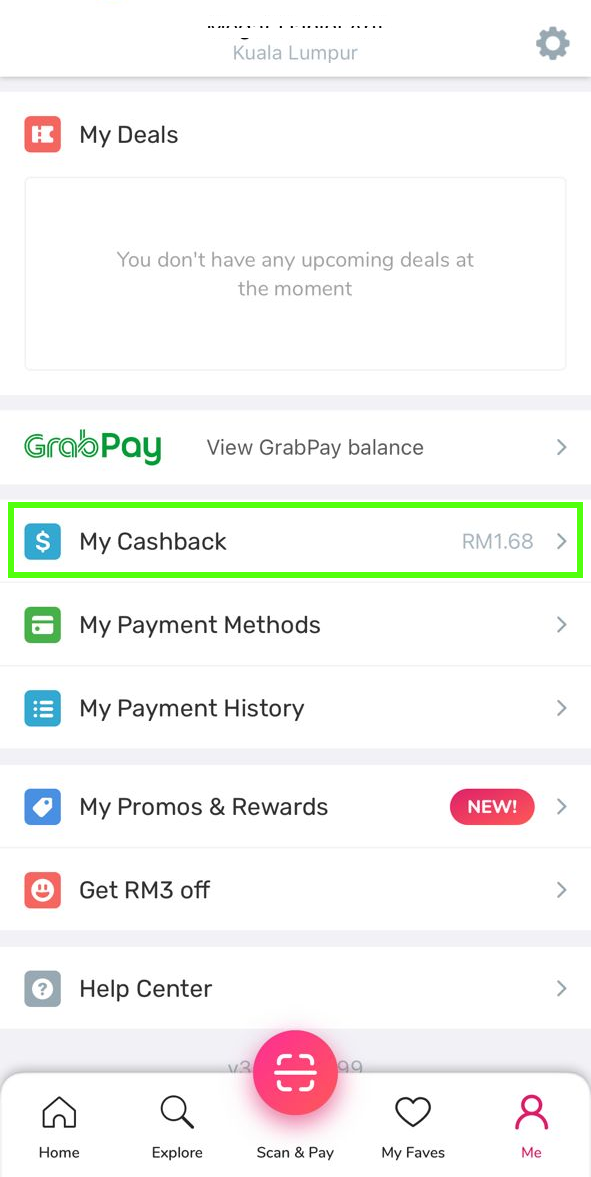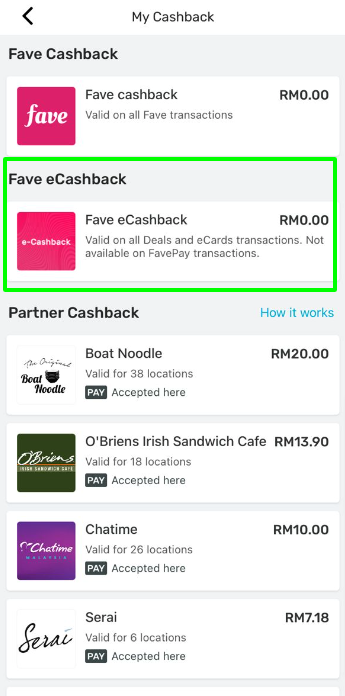 You may browse through available Fave Deals and eCards from the Fave app homepage and the explore page as shown below:
Fave app home page: Explore section:
.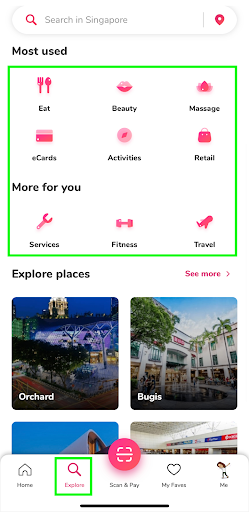 Note: Fave e-Cashback cannot be used for FavePay transactions.