You can now also link your Fave account to PayLah! for easier tracking of your partner cashbacks!

Step 1: Click on the "Fave" icon on your PayLah! app.
Step 2: Click on "Link my Fave account".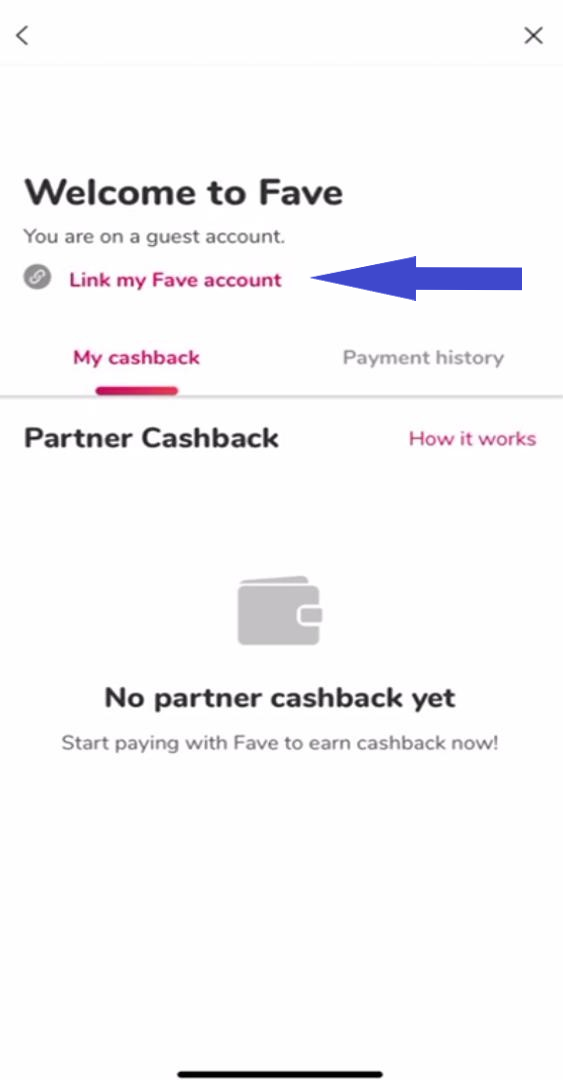 Step 3: If you have an existing account, proceed to enter your Fave account details* to link your Fave account to PayLah!.
If you do not yet have a Fave account, you can create one to link to your PayLah! account.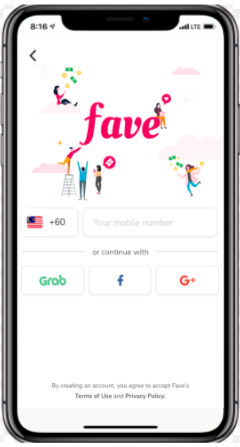 * Do ensure that your login method selected is identical to that of your existing Fave account, in order to be able to link both accounts successfully.