You do not have to do anything since all Fave Cashback will be automatically deducted on your next purchases, regardless of whether it is a FavePay transaction, or purchasing for Fave deals and eCards. Kindly take note that only once your Fave Cashback is used up/ expired will you be charged to your selected payment method.
All cashback can only be utilized before their expiry date, which you can check on by going to your app > ME tab > My Cashback, and by clicking on each of your existing cashback.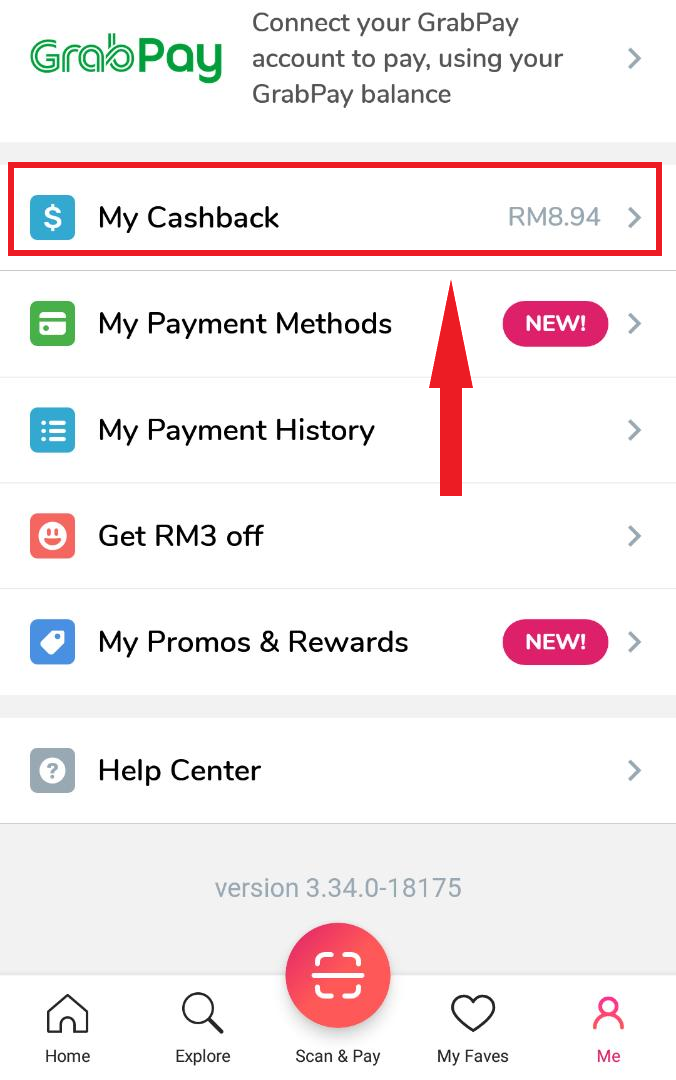 Note: Any unused F
ave Cashback will be automatically forfeited and cannot be refunded or reinstated or extended as per our policy.