You may only gift an eCard during the purchasing process and kindly follow the steps below for further clarification:
How to gift?
1. Select an eCard which you would like to gift!
2. Click on the "Gift It" button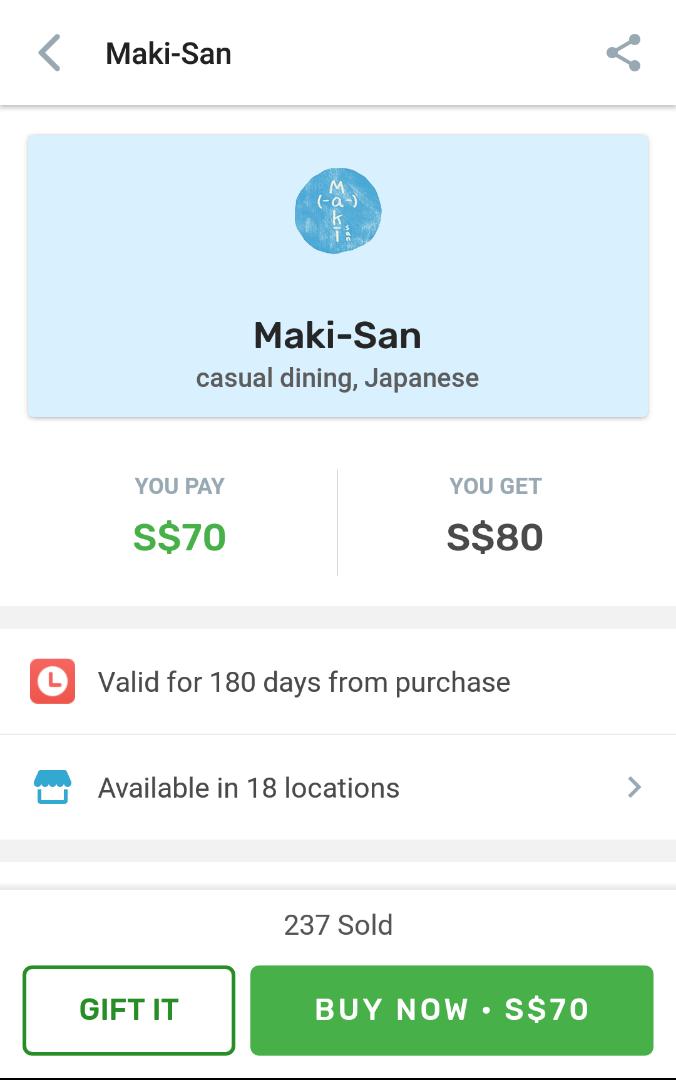 3. Insert the recipient's details
4. Complete your purchase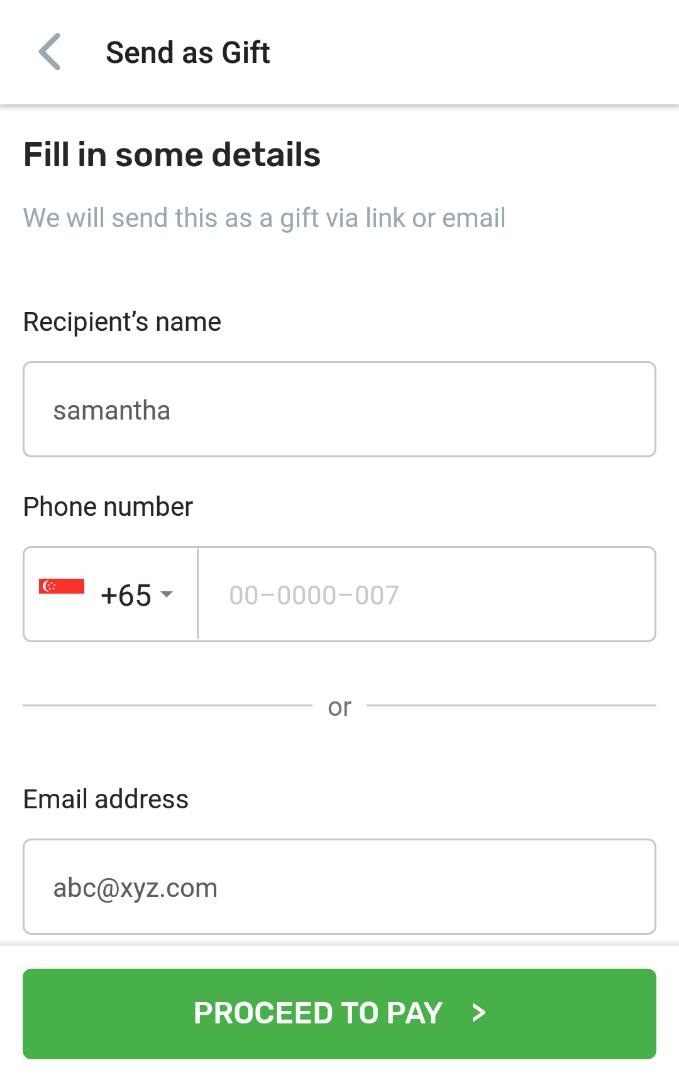 5. Purchase is successful and your eCard is gifted to your loved ones!