FavePay is only available for selected partners on the Fave mobile app. To use FavePay, head to a FavePay partner; it should only be used when you pay your bill at the outlet. Follow these steps to pay with FavePay:
Search the partner & outlet name: You can search for the partner's name from 'Explore' page. Make sure you select the correct outlet before making the payment!
Scan the FavePay QR code: Every partner has a unique QR code; tap on 'Scan & Pay' button and scan the QR code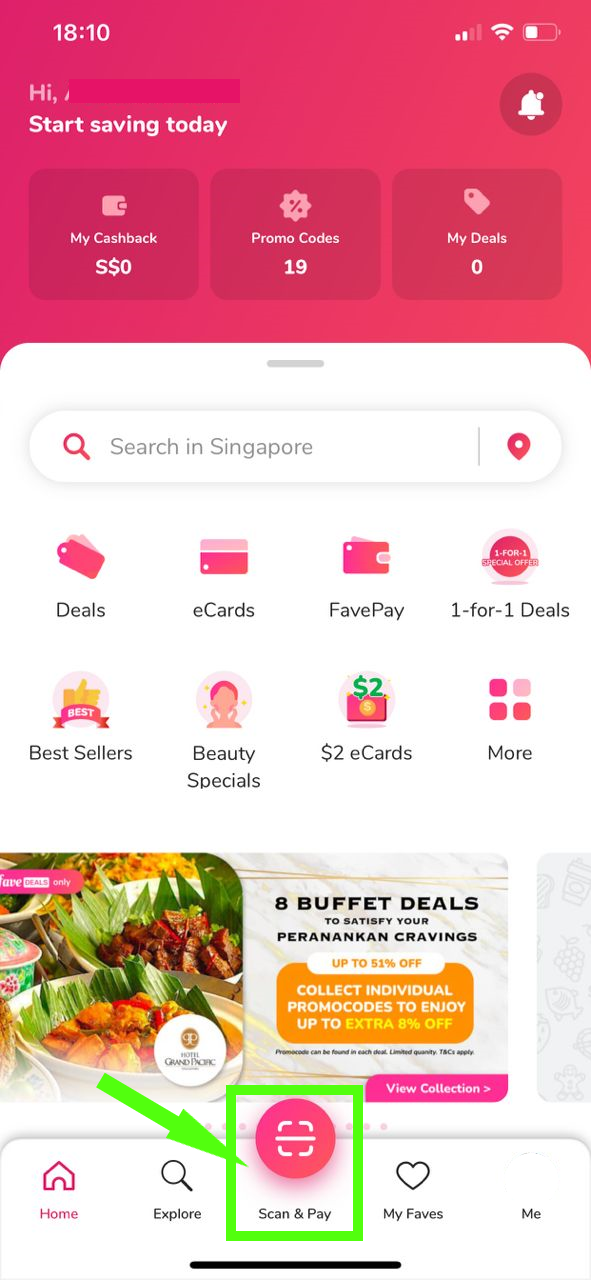 Enter your bill amount: Simply enter your total bill amount and click 'Continue to payment'. In the payment confirmation page, you can check on your payment method, amount payable, partner's name and outlet and also add a promo code (if any). Then tap 'Pay Now' to finish paying. New users will have to key in their credit/debit card details.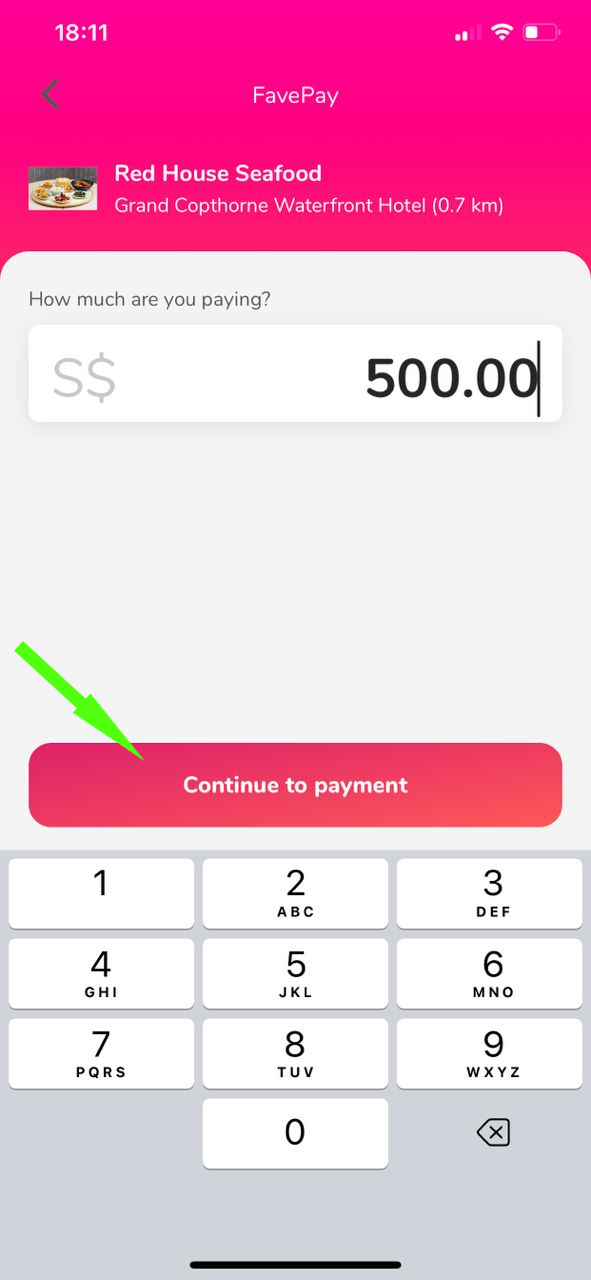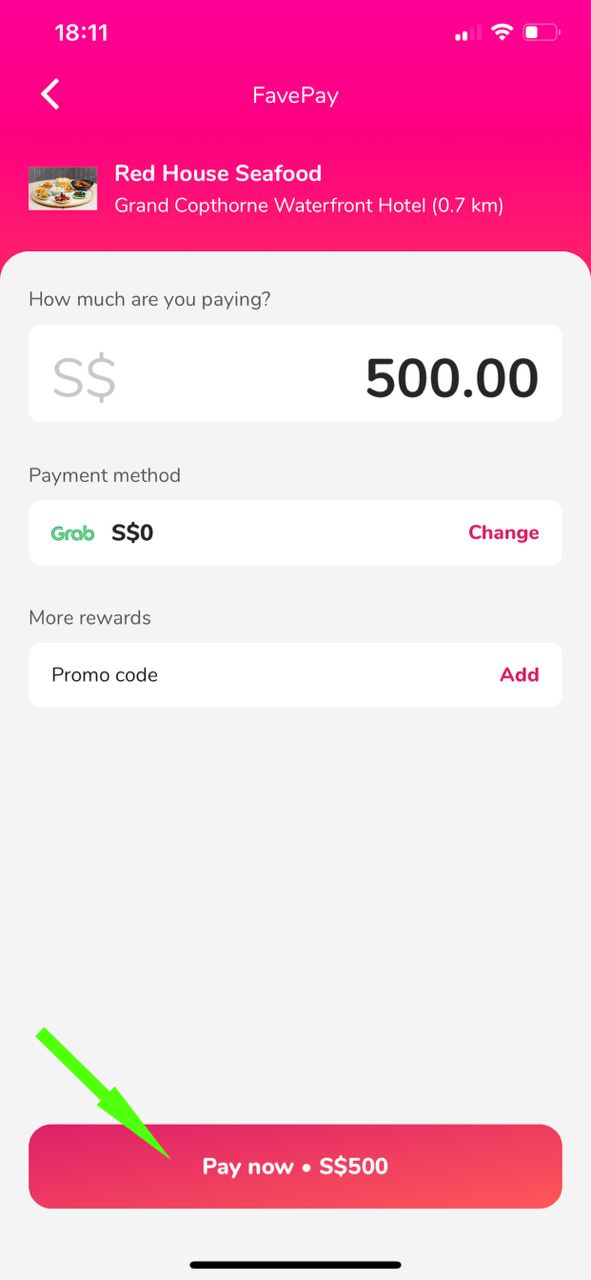 Get cashback, feel like a boss 😎: Get up to 20% instant Partner Cashback based on the bill amount paid (not including any amount paid with promo codes and cashback) to use on your next visit to that outlet.
Kindly take note that not all partners provide Partner Cashback.